Hello time traveller!

This article is 1879 days old.

The information listed below is likely outdated and has been preserved for archival purposes.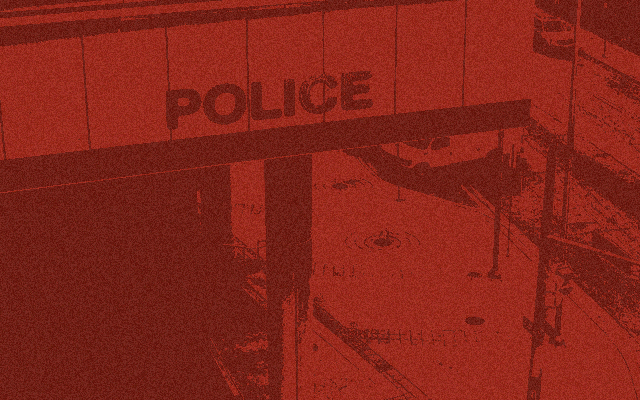 Windsor Police are warning of a new scam that is targeting the elderly.
Police say they've been receiving numerous phone calls from elderly people who are being contacted by phone and advised they have won $250,000 in an online lottery. Investigation has revealed that the suspects are simply "cold calling" Windsor and Essex County Phone numbers until they hear an "elderly" person answer.
Once they have an elderly person on the phone, Police say they use high pressure tactics against the unsuspecting victims. The suspect will tell the elderly person they have only a short amount of time to act. They will tell the victim it's a "one time" offer and that a person will personally deliver the cheque within 24hrs. The suspects will often have the victims address that they simply got from an online directory.
In every case, Police say the victim is asked to go immediately to a Western Union office and wire an amount under $200. In the past this scam played out where victims were told they had won millions of dollars and asked to pay a fee of two to three thousand dollars to collect their winnings. This often raised suspicion and victims were less likely to participate.
Police say it appears the scammers are now going for quantity rather than quality. A small fee of $150 to $200 is not out of reach for most people, and Police advise that the scammers are utilizing internet sources to identify locations of Western Union offices in relation the phone numbers they are calling. They can quickly direct the elderly person to the nearest location to make the quick money transfer.
Police say the scammers will even provide an office address in Florida that comes back to a nonexistent building. The scammers have been providing phone numbers that have been traced back to "Internet Phone" numbers that cannot be traced. Police report the scammers have all had foreign accents and are believed to be operating out of the Central Asian Area. The scammers are simply getting information off the internet like online phone directories.
Police report that the scammers prey on predominantly elderly people and are very good at convincing the victim they need to act quickly. In some cases they tell the elderly person not to notify their family because it will ruin the surprise. Once money is wired to the so called Florida address, it can be picked up at any Western Union outlet in the world.
The Windsor Police Financial Crime Unit is advising people that legitimate lotteries do not contact people over the phone and never ask for a "winner" to wire money or pay any fee to collect a prize. Police advise that with real lotteries there is rarely an sense of urgency to collect a prize. People need to ask themselves how it is they are being notified? Did they ever buy a ticket?
Money should never be wired unless a person is confident who they are actually wiring the money to and that there is a legitimate reason to wire the money. Anyone being contacted by these scammers should simply hang up and avoid contact with them. "If it's too good to be true it probably isn't true". If phone calls persist the police should be contacted.
Anyone having a concern about a person who has been scammed can contact the Financial Crime Unit at 519-255-6700 ext 4330 or Crime Stoppers.