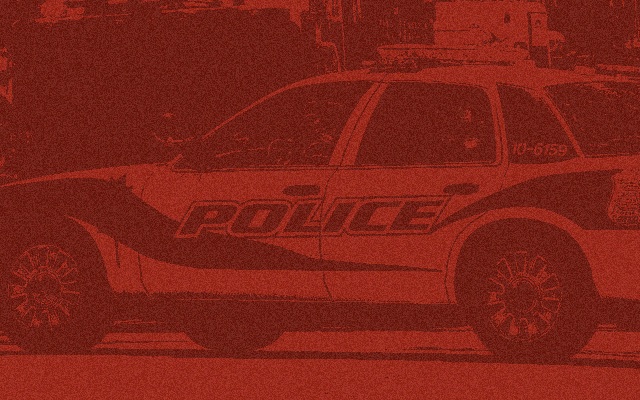 A close call for a cyclist on Huron Church this morning.
Police say that a male was crossing Huron Church at College, when a north bound transport truck ran the red light causing the cyclist to strike the rear tire of the transport truck.
The truck then continues north on Huron Church. Police say that it is possible the driver did not realize he hit the cyclist.
The cyclist received a minor injury to his arm.