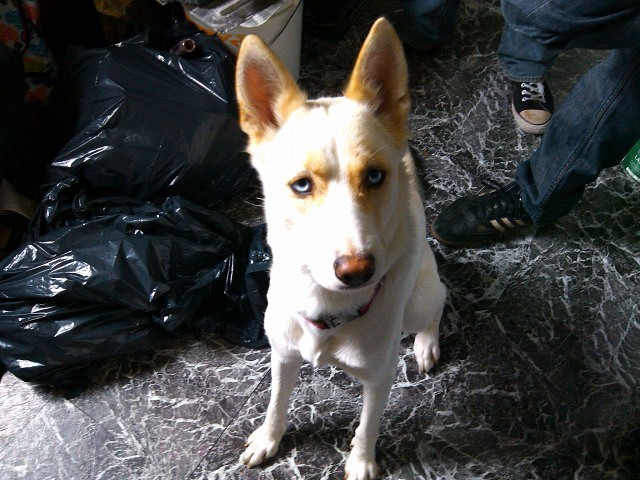 A happy ending for a Windsor family after their dog went missing Sunday.
After windsoriteDOTca ran a story Monday morning about the missing white husky named Mishka, a reader emailed us and said that they found her Sunday evening, and had taken her in a fed her.
She was reunited with her owners early this afternoon!