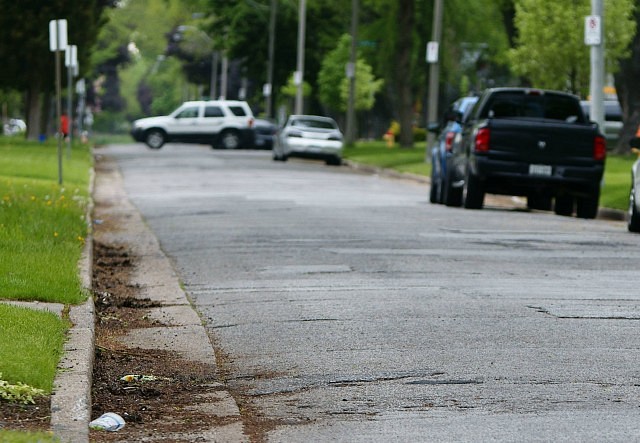 A $2.3 million dollar remake of Arthur Road in East Windsor is about to get underway pending City Council approval.
Arthur between Seminole and Milloy is scheduled to get new sewers, watermains, curbs, sidewalks and a new road surface.
SLR Contracting Group was the low tenderer with a bid of $2,297,500.