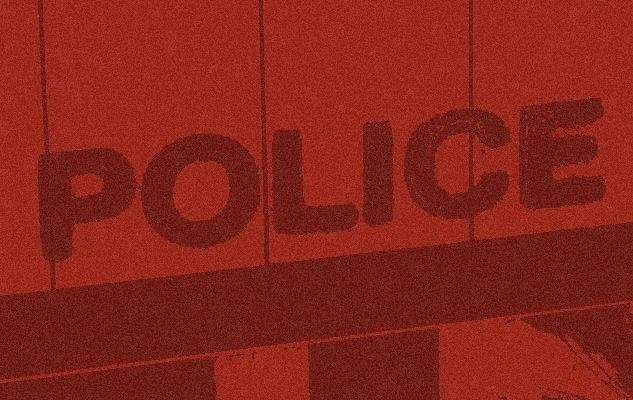 Just after midnight this morning, Lakeshore OPP arrested an alleged drunk driver.
A white Chevrolet Silverado was on Essex County Road 19, just north of North Talbot Road when officers pulled it over. The male driver exhibited signs of impairment and was arrested at the scene.
Mark Vandenburg, age 34, of Brant County, was charged with Exceed 80 mgs of Blood Alcohol Content. He will appear in a Windsor court on June 6, 2013.