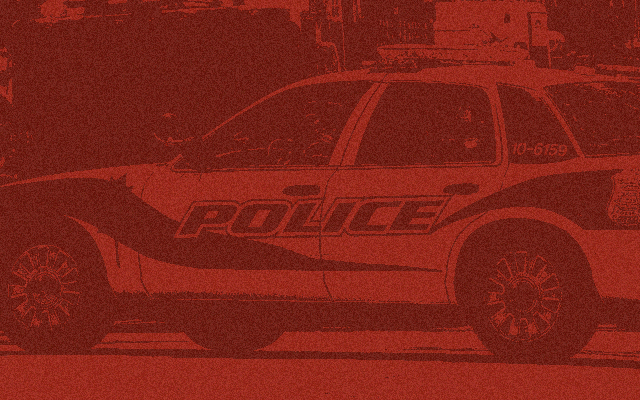 Windsor Police are investigating a home invasion.
Police say that just before midnight Saturday, two males enter a home in the 1300 block of Richmond looking for drugs.
The person inside the home told police that he believes that the two men had the wrong house, but reports that money and property was stolen from him.
The resident received minor injuries his face and head. There was no reports of weapons.
The incident remains under investigation.  Anyone with information is asked to call Crime Stoppers 519-258-8477 or the Windsor Police Investigation Branch 519-255-6700, ext. 4380