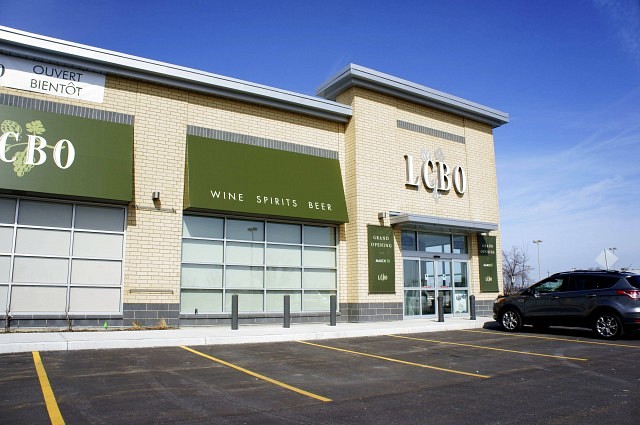 Tecumseh Mall's new LCBO location opens on Wednesday, replacing a current location at Parkway Mall.
Construction began last July on the 12,000 square foot stand-alone building in a parking lot next to Sobeys.
The new LCBO will be open Mondays to Saturdays from 10am to 10pm and on Sundays from noon to 5pm.