Hello time traveller!

This article is 1884 days old.

The information listed below is likely outdated and has been preserved for achival purposes.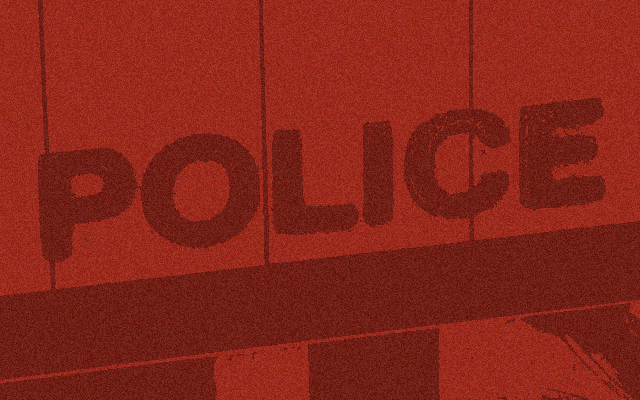 The SIU has concluded that there are no reasonable grounds to charge an OPP officer with the Essex detachment with a criminal offence in relation to the injuries sustained by 50-year-old Roger Sabourin in October of 2012.
Investigators say that around 2:30am on October 28th 2012, the officer noticed a Dodge Caravan parked on Wilson Avenue in the Town of Essex. The officer observed Mr. Sabourin, inside the vehicle, but when the officer approached the vehicle to investigate further, he observed that Mr. Sabourin was no longer in the driver's seat but in the back of the van. As the officer opened the door on one side of the van, Mr. Sabourin fled out the door on the other side of the van.
The officer pursued Mr. Sabourin on foot for a short distance before returning to his cruiser. He then went to the address of the registered vehicle owner.
Mr. Sabourin answered the door. The subject officer arrested him for care and control of a motor vehicle while his ability to drive was impaired by alcohol. Mr. Sabourin resisted his arrest, prompting the subject officer to strike Mr. Sabourin several times in the face and neck.
Mr. Sabourin was placed in the back seat of a cruiser by another officer. An ambulance attended and transported him to Leamington District Hospital where he was diagnosed with facial fractures.
The SIU assigned three investigators and one forensic investigator to probe the circumstances of this incident. As part of the investigation, five witness officers and eight civilian witnesses were interviewed. The subject officer declined to be interviewed by the SIU and did not submit his duty notes, as is his legal right.
Director Scott said, "The subject officer had reasonable grounds to believe that Mr. Sabourin had care and control of his motor vehicle while impaired by alcohol and accordingly the right to demand a breath sample. He therefore had the lawful authority to arrest him. In my view, there probably was a struggle on the ground in which the subject officer applied force and caused this serious injury. However, given the level of resistance by the complainant, I cannot conclude that the force used was excessive in the circumstances of this case."