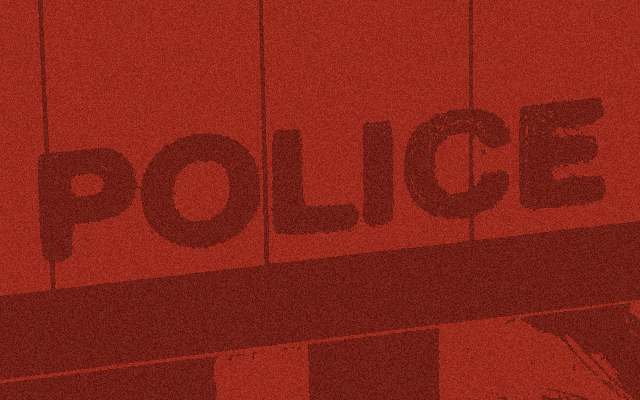 A 50-year-old Windsor man has been arrested by the Windsor Police Internet Child Exploitation Unit after a month-long investigation.
Police say that they executed a search warrant in the 600 block of Bridge Ave in Windsor. There a number of computers and a quantity of storage media was seized from the residence.
Dennis Artinian, age 50  is charged with Possess Child Pornography, Access Child Pornography and Make Available Child Pornography.