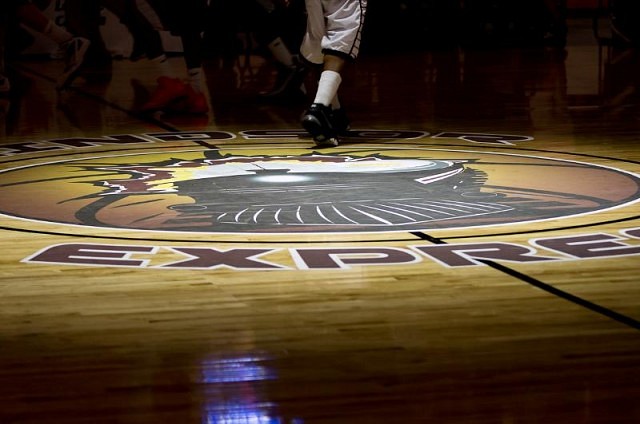 The Windsor Express will be holding a series of Networking Wednesdays for the entire month of February.
These events are being brought to the community through partnerships with several different business networks within Windsor and Essex County.
Networking opportunities will take place on the official home court of the Windsor Express at the WFCU Centre Arena beginning at 5:30 PM and lasts until the end of the game.
Events are planned for:
Feb. 6 – GenNext of Windsor-Essex County presents:
Courtside Networking
Cost $25. IncludesFloor Seats, A game of Bump, Mingle with Windsor Express Execs, etc. You won't want to miss this. For Tickets go to www.weareunited.com/gennext
Feb. 13 – Biz X Magazine hosts:
Nothin but Net'…Working!
Cost $15 at door. Includes door prizes, appetizers, player meet and greet and more. You must RSVP for this event at [email protected]
Feb. 20 – Windsor Essex Circle and Startup Drinks Windsor team up to bring:
Courtside Networking with the Windsor Express
Cost $30. Includes Courtside seat, Appetizers, Slam Dunk tweet challenge. Give-Away, photo op with Coal Train, Express Yourself Photo Booth, Cash Bar. Reserve Now
Feb 27 – Open Opportunity For Your Group! Contact Windsor Express