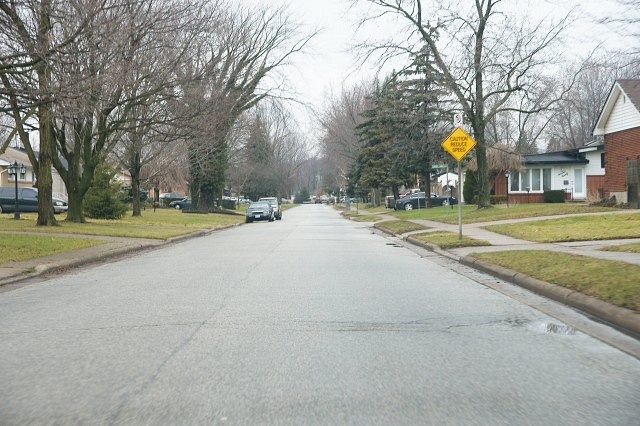 Glenwood Avenue — a Transit Windsor route in South Windsor — will be 'milled and paved' once road construction begins this spring.
The roadway between Cabana and Beals will be shaved down and repaved.
The City of Windsor is spending $215,000 to repair the road that has begun to sink and crack due to heavy traffic volumes.