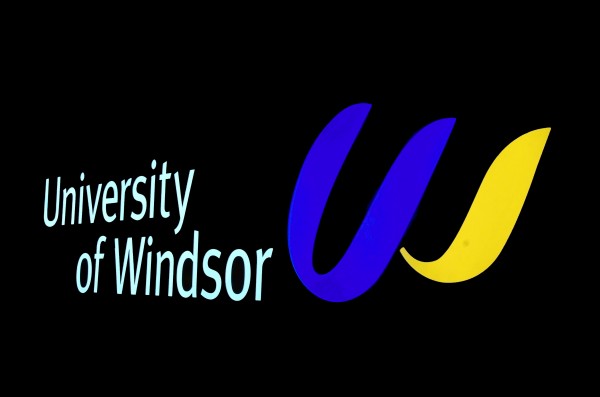 In recent weeks Campus Community Police at the University of Windsor say that there have been numerous thefts from the Leddy Library.  They say that items taken have been primarily laptops, cell phones and personal electronic equipment, and police say that in all cases, the property was left unattended by the patron.
Campus Community Police are investigating these thefts and say they are exploring several leads.
Police stress that it is very important that everyone on campus take steps not to leave their personal items unattended for any period of time.  The theft of a laptop or other property takes only a few seconds.
Police also say that you should never entrust strangers to watch your belongings, but rather take a few seconds, pack them up and take them with you.
If anyone has any information relating to these thefts, please contact Campus Community Police at 519253-3000 ext. 1234 or report anonymously to Crime Stoppers at 519-258-TIPS