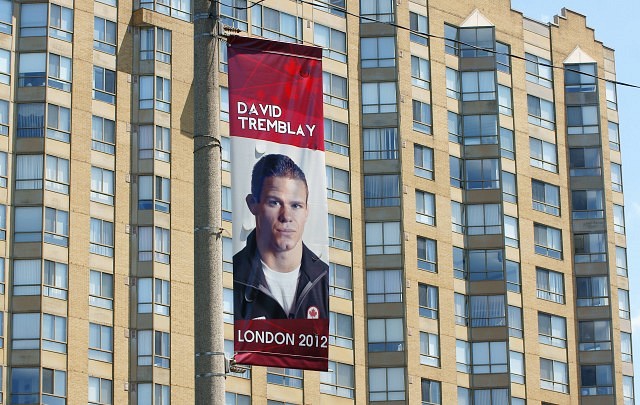 The last of Windsor-Essex's athletes to compete at the 2012 London Olympics has been eliminated.
Twenty-four year old wrestler David Tremblay from Stoney Point lost his first match, 1/8th finals to Turkey's Ahmet Peker this morning and will not advance.
Congratulations David from windsoriteDOTca on your hard work and accomplishment of making it to the 2012 Summer Olympics!