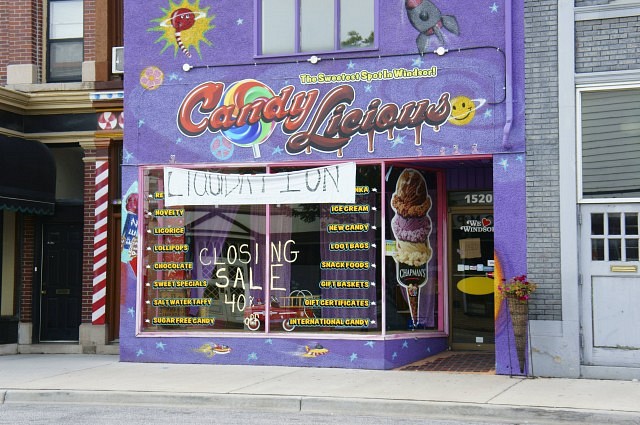 Walkerville candy store Candylicious has closed its doors for good.
The store, which first opened as Candy Orbit in 2010 and changed to Candylicious last year, announced a liquidation sale in July that started in early August.
The store closed its doors on Monday.
Candylicious' owners did not return a request for comment.