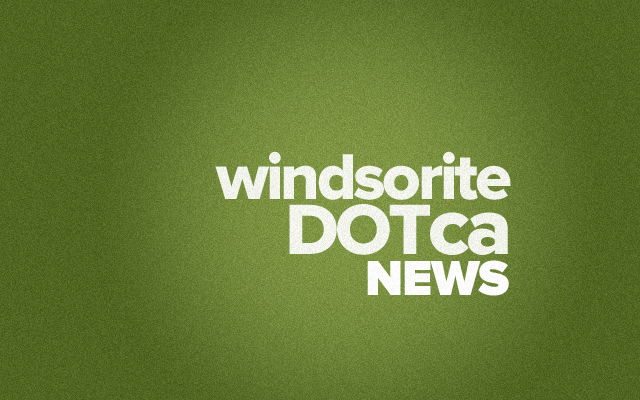 On Tuesday June 26th of the Ministry of Transportation and Essex County Ontario Provincial Police conducted a joint forces enforcement of dump trucks on the Windsor-Essex Parkway construction area.
Police say that the joint forces initiative targeted the high volume of dump truck traffic on the route in order to enforce highway traffic act legislation for commercial motor vehicles.
There were over 30 trucks inspected, and out of that 28 charges laid and 15 trucks that were taken out of service, along with two plates seized.