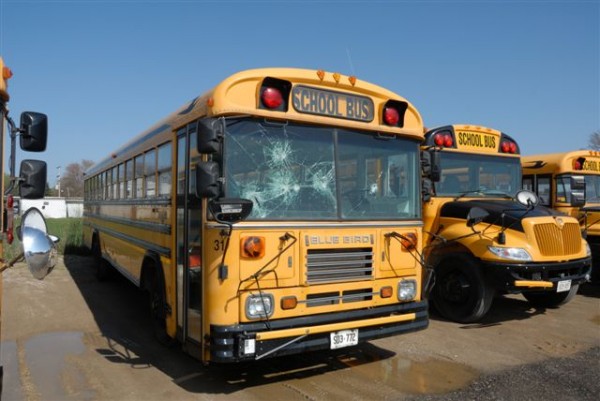 The Essex County OPP are looking for information related to vandalism that occurred in Lakeshore on Sunday March 25th.
Around 11:20am Sunday, Lakeshore OPP responded to a report of mischief in the 400 block of County Road 34 in Lakeshore. Police advised that seven buses sustained damage by unknown suspects. All the windows were smashed in the buses, mirrors and windshields were broken and the stop arm was bent.
The Essex County OPP Criminal Investigation Unit and OPP Forensic Identification attended the scene and seized evidence.
Anyone with information is asked to contact Essex County OPP Criminal Investigation Unit at 519-723-2491 or Crime Stoppers at 1-800-222-8477.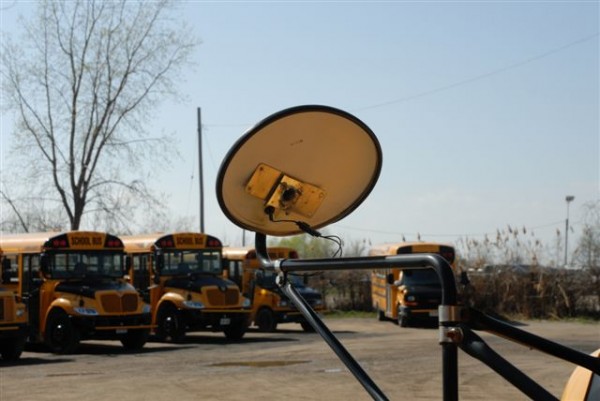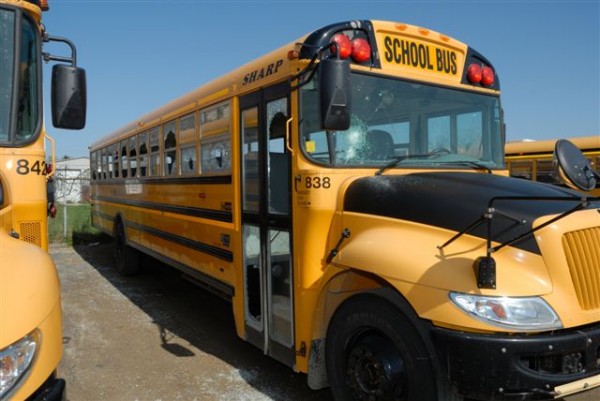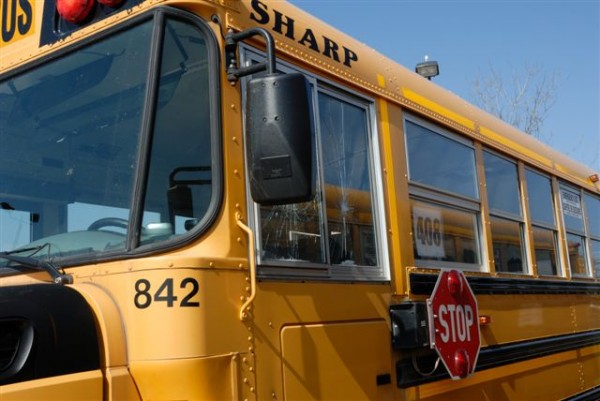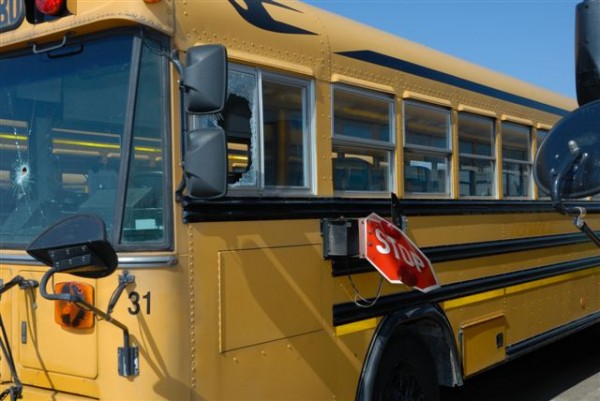 Photos courtesy of the Essex County OPP