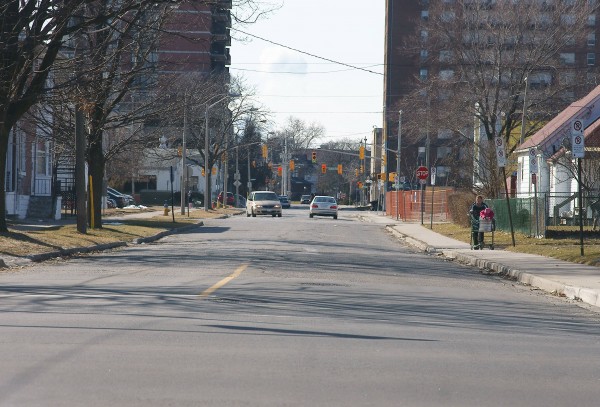 Elliott Street in Downtown Windsor will be reconstructed this year from Caron Street to Howard Avenue.
Plans include new watermains and sewers, new sidewalks and curbs and a fresh coat of asphalt.
D'Amore Construction will construct the project at a cost of $2.9 million (a cost shared with Labadie Road in the East End).