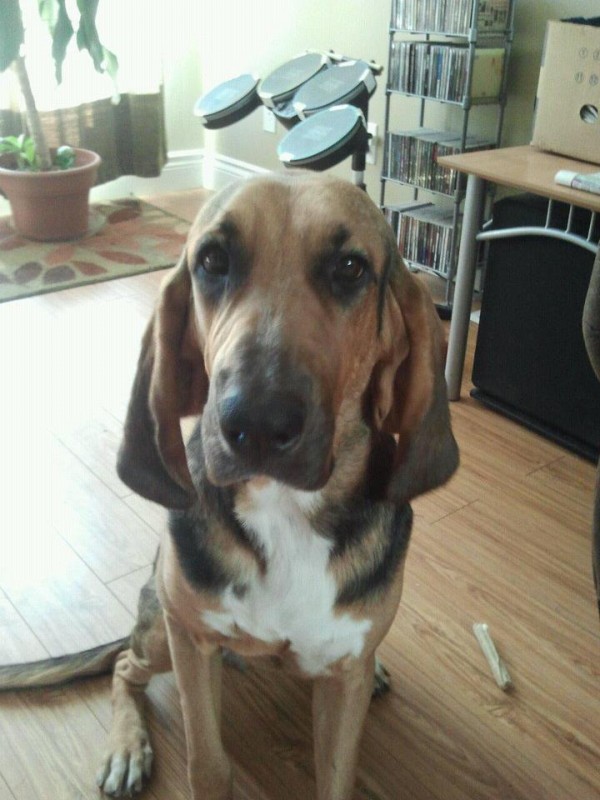 Her family was out looking for her near the tracks Saturday afternoon and they located her hiding in some bushes.
Her family is now taking her to the vet, as she has a large cut on her leg.
The family wished to thank all Windsorite's for there help and support!!