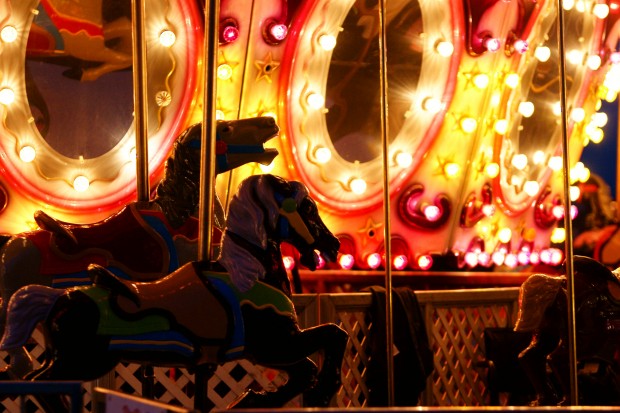 The fun and excitement of the midway is at Devonshire Mall this weekend complainants of Sears as they celebrate Family Appreciation Weekend!
The midway is located in the Sears parking lot, by the expressway, and has plenty of family rides, games and treats to eat.
It runs until Sunday during regular mall hours.
If you miss out on it this weekend, don't worry, its at Windsor's Riverfront next weekend!