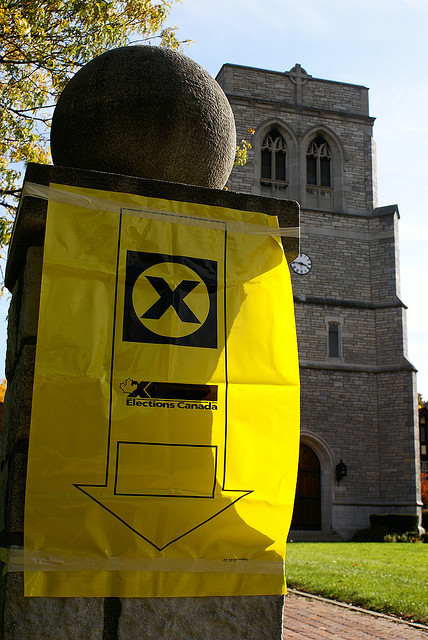 A general election is underway and we head to the polls on Monday May 2nd 2011.
If you can't make it out on election day, Elections Canada has three advance polls this Friday, Saturday and Monday.
To find out where your advance poll location is located, check your voter information card, or better yet visit the Elections Canada website.