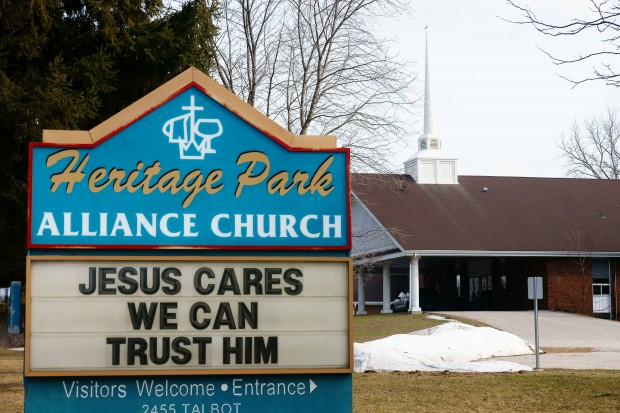 More and more buildings along the new border route is looking bare and empty, the newest will be Heritage Park Alliance Church when its new location opens later this year.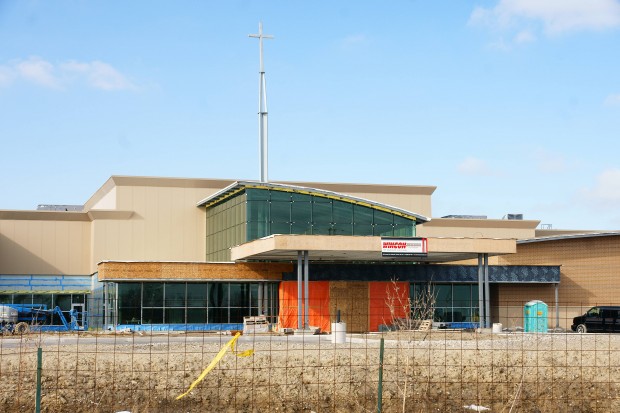 Purchased by the Province for $17.9 million, the existing location at 2455 Talbot (or HWY 3) will close soon.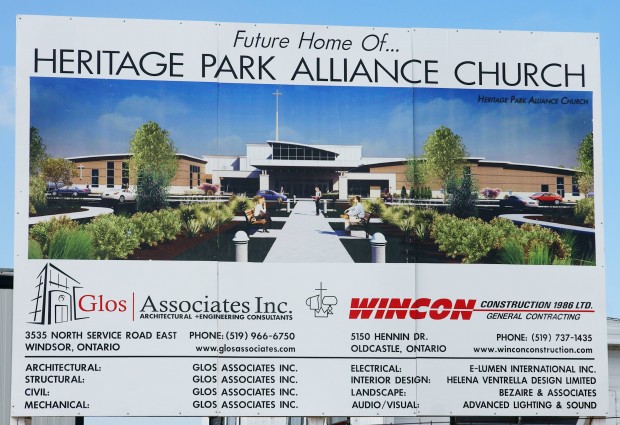 The new location less than two kilometers away in LaSalle, has been designed by Glos Associates and is being constructed by Wincon Construction.